aloha,.,.,.
punyala ltih clean&clear rumah smalam (clean la sgt)
after papa anta mama nek bas,ak pun lekas2 msuk blik mau tdo la,,pe lg kn??
dpd ak t'golek kt ats krusi cngal k,,pe ntah kt living room 2 lam kul 10p.m. kot,,
ttbe aku t'jga dr tdo lam kul 1 a.m..
aku pun cek line la kot2 umah ak xt'knci pintu ke,,tgkap ke..ala,,cam job sowg guard..eheheh..aku kua bilik 2 aku prgi dpur..
ak pusing kanan,adk bongsu ak dk ngadp pc..hmm,,aty ak b'kate,,on9 la 2..
ak mls a nk kcaw dye tp sbnarnye mmg wktu on9 aku mse ni..
ak bsuh kki & trus msk bilik,,
aku pun dgn sng aty tkan punat hp..tgk2 ada 3 mesej je..xheran la sbb mmg ak da x'mgharap spe2 msj ak skan..
aku bke la msj satu p'satu,,
t'kjutnya ak!!
smue msj drpd orang y b'bza ttpi topix y sme..
smue report kt aku bhwasanye
photo album
ak kt facebook dicment oleh
someone
y mmg dowg tngu2..
aku pun dgn prasaan y b'dbar bgai nk luruh jntung ni mnuju ke PC,,dhalaunye adk aku,,hehehe,,xla halau tp aku mtk dye,nk on9 la..
dye pun ok je sbb dye juz lyn lgu & vdeo je kot..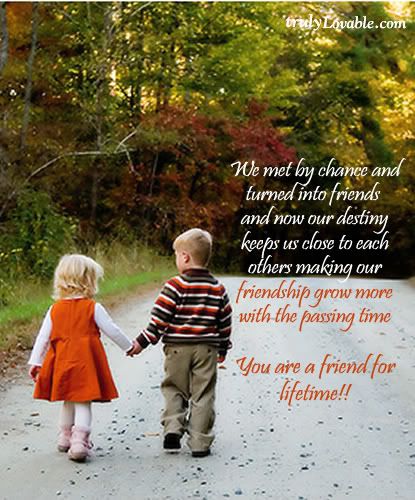 aku bkak la smue cment2..ak agk t'kilan & try to be cool,,
xikt emosi,aty lgi..sbb ak taw..itu smue juz mmkan dri ak sndri & xde gne aku nk mrasai sgsara lgi sdangkan dye bhagia..
xpela,,y ak tanam lam fikiran aku skarang..
aku BAHAGIA,,lihat dye BAHAGIA..
..
tp y aku t'kilan..dye wat cam dye xb'salah kot..xpela,,cment album pix ak dah mkin HOT kot thap 100++ degree C da..
kawan ak y prihatin sowg ni lgi la tlg ak kot..dye forwardkan NOTES y dye rka..
alangkah kluarnya jntung ak!!!!!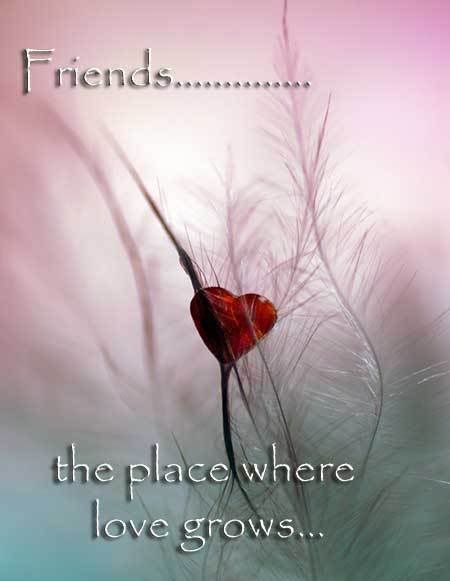 mmg niat dye baik sbb nk jrnihkn keadaan sbb smue org duk slhkan dy..
bkn slh ak,,itu pndapat owg len..tp ak t'kilan ng ayt dy..

NOTES
dpd dye..
4YI, aku+ftian dh lame xde pape. So, xde la soal 'CURANG'. Dh 'title' pon xde pape, x 'CURANG' la namenye.. Dh lme aku mtak ptus dgn die.. die pjuk aku, aku trime smule. mnde same je b'ulang byk kli. sbb ktorg putus rsenye korg xprlu tau kot.. prob ktorg, ktorg punye psl la.. Rahsia kami b'dua je.. jgn ckap ktorg byak prob, alaaa mnde bese la, bkn couple nmenye klu prob x wjud..
padahal..dye duk call,msej.cari ak lgi..
ajk ak kua..
sbb 2 ak tny blik sal ktowg..dye pn stuju nk smbung.ouwh,.WTF!
ak amt bnci skarang situasi ni..
aku xmmpu bnci org y pnah bhgiakan ak..
ppe pn..ak m'harapkan pTolongan Allah je spanjg mse..
aku rse ckp susah nk pulih dpd keadaan ni..
INSYAAllah..y baik smue dpd Allah SWT..y bruk dtg dpd dri kte sndiri..
insan SABAR~